Support peace-building using Visual Analytics built in Clojure
Dr. Christian Betz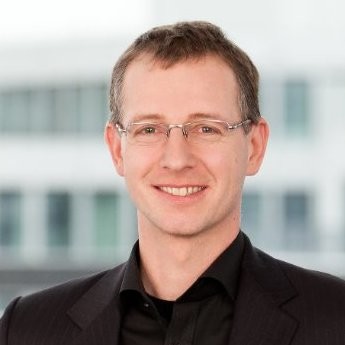 The Talk
This would be a high-level overview on what we do (provide a software system for data exploration and visual analytics), and what area of interest we address (Crisis prevention).
We learn about the situation in the Sahel and how to understand it using Clojure. Why is Clojure such a good choice for data analytics? How do we create abstractions on data providers or machine learning frameworks in order to fit our product to a given environment.
Bio
Hi! I'm a Clojure hacker, data wrangler, digital problem solver. I create and maintain open source libraries for smart and secure data usage under gorillalabs. At data42 GmbH, I'm putting this to work to make the world a better place using Clojure We're helping our clients analyze the world around us through data, generating insights into conflicts, climate and environmental issues. We help plan development efforts in order to put insights into action.